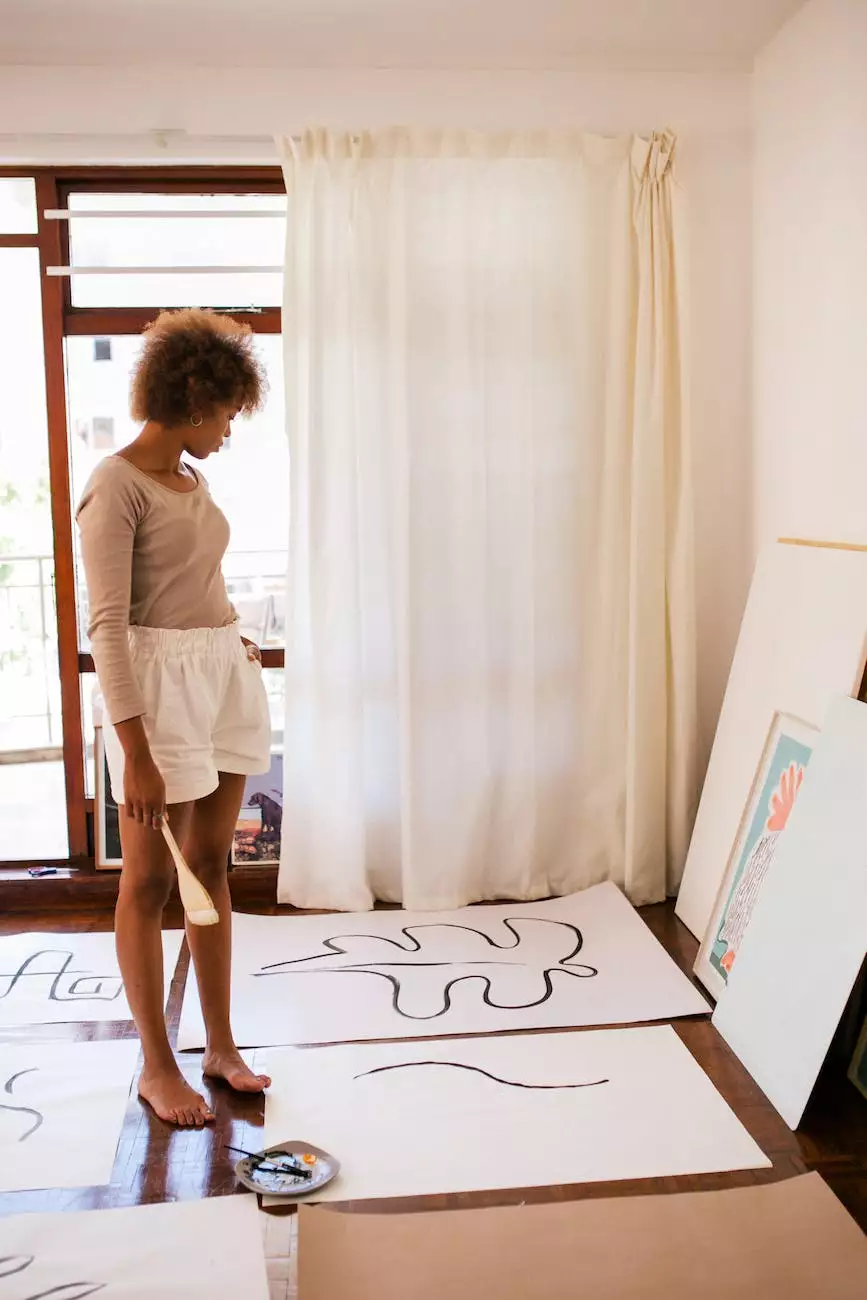 Introduction
Welcome to Kids Space Palace, your trusted choice for high-quality childcare services in the bustling world. With a passion for nurturing and a dedication to providing a safe and stimulating environment, we strive to give each child the best start in life. At Kids Space Palace, we understand the importance of early childhood development and believe in fostering a love for learning that will last a lifetime.
Our Mission
At Kids Space Palace, our mission is to provide exceptional childcare services that prioritize your child's individual needs. We believe in creating an environment where children can thrive, explore, and develop their unique talents. Our team of experienced and caring professionals is committed to fostering a sense of belonging, encouraging creativity, and promoting a love for learning in a safe and nurturing space.
Our Approach to Learning
At Kids Space Palace, we follow an innovative and child-centered approach to learning. We understand that every child is unique and has their own learning style, interests, and strengths. Our curriculum is designed to be flexible, engaging, and tailored to each child's individual needs and preferences.
1. Play-Based Learning
Play is essential for a child's development, and we embrace the power of play as a valuable learning tool. Our play-based approach allows children to learn through hands-on experiences, exploration, and social interaction. Through play, children develop important cognitive, social, emotional, and physical skills that set the foundation for future learning.
2. Personalized Learning Plans
We believe in recognizing and nurturing each child's unique strengths and interests. Our dedicated teachers work closely with parents to create personalized learning plans that cater to the specific needs and goals of each child. This approach ensures that every child receives the individual attention and support necessary to reach their full potential.
3. Holistic Development
At Kids Space Palace, we understand that a child's development extends beyond academic learning. We focus on nurturing the whole child by providing opportunities for emotional, social, physical, and creative growth. Our diverse range of activities and experiences helps children develop essential life skills, such as problem-solving, critical thinking, communication, and collaboration.
Our Facilities
Kids Space Palace is proud to offer state-of-the-art facilities that provide a safe and stimulating environment for your child. From spacious and well-equipped classrooms to age-appropriate play areas, we ensure that every aspect of our center is designed with your child's comfort and development in mind. Our facilities are regularly maintained to meet the highest standards of cleanliness and safety.
Our Dedicated Team
Our team at Kids Space Palace consists of passionate and qualified professionals who are committed to providing the best possible care and education for your child. Our teachers undergo continuous training to stay updated with the latest educational practices and child development research. We believe in fostering a strong partnership with parents, working together to support each child's growth and development.
Contact Us
If you are looking for a trusted childcare center that offers a nurturing and stimulating environment, Kids Space Palace is here for you. We invite you to visit our center to learn more about our programs, facilities, and philosophy. Contact us today to schedule a tour and discover the Kids Space Palace difference.
Phone: +1 123-456-7890 Email: [email protected]