Happy Days: A Thriving Destination for Exquisite Asian Fusion and Authentic Filipino Cuisines
Oct 22, 2023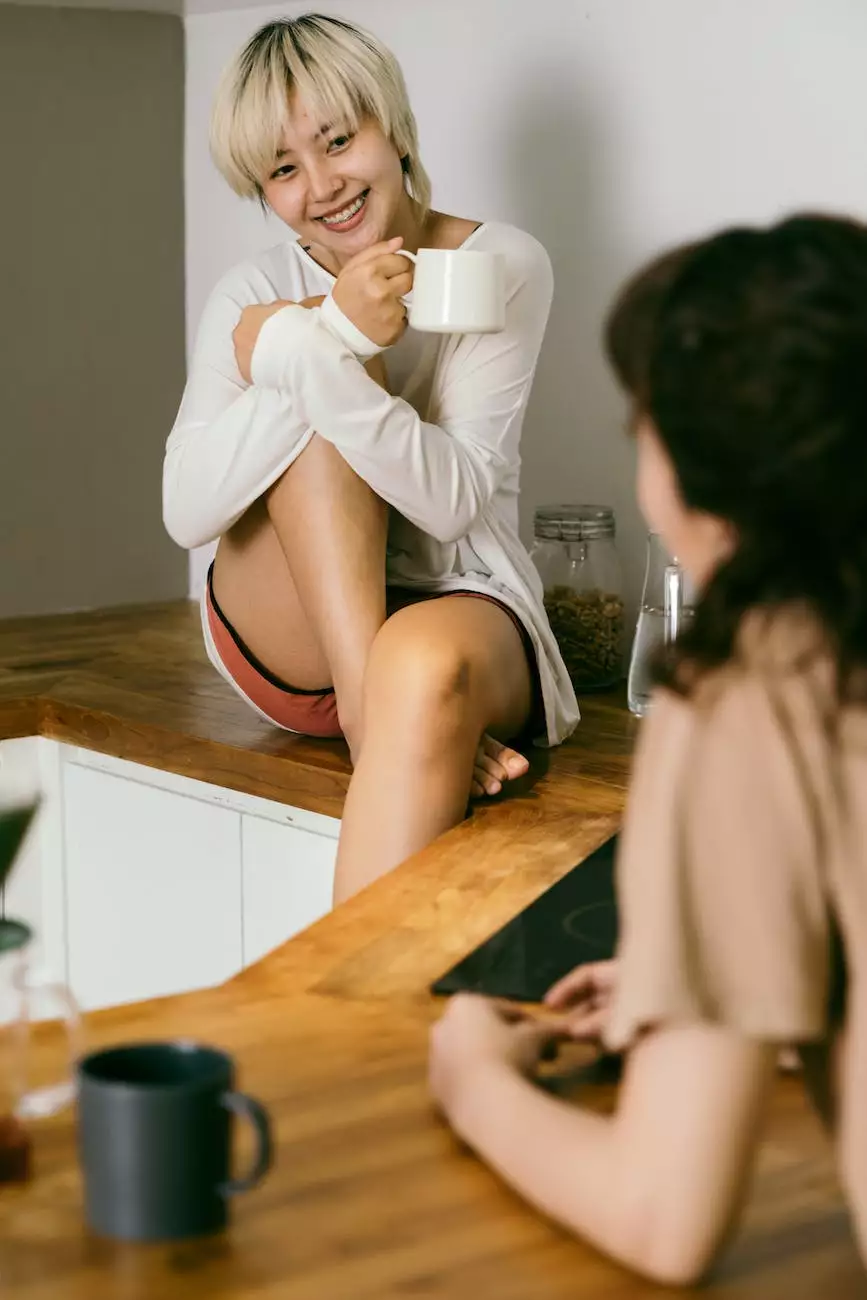 Welcome to Happy Days, the ultimate culinary getaway where flavors from the East meet the vibrant culinary heritage of the Philippines. Here at Happy Days, we take pride in offering our valued patrons a delightful dining experience like no other. From the moment you step into our restaurant, you are greeted with a warm and inviting ambiance that sets the stage for an unforgettable meal.
The Perfect Blend: Asian Fusion and Filipino Delicacies
At Happy Days, we believe in embracing the diversity of Asian cuisine and blending it harmoniously with the rich culinary traditions of the Philippines. Our menu boasts an extensive selection of Asian Fusion dishes, expertly crafted to offer a unique and delightful gastronomic experience.
Embark on a culinary journey as you explore the flavors of Thailand, Japan, China, Vietnam, and more, all while savoring the authentic taste of Filipino cuisine. Our team of skilled chefs meticulously prepares each dish to ensure the perfect balance of flavors, using only the finest and freshest ingredients sourced locally to guarantee an exceptional dining experience.
Quality and Excellence in Every Bite
At Happy Days, we are committed to providing our customers with top-notch quality and excellence in every bite. We believe that exceptional food begins with the finest ingredients, which is why we partner with local farmers and suppliers who share our commitment to quality.
From farm to table, we prioritize sustainability and ethically sourced ingredients, ensuring that each dish not only delights your taste buds but also supports local communities and the environment.
Ambiance That Reflects Elegance and Comfort
Indulge in a dining experience that goes beyond great food. Happy Days offers an ambiance that reflects elegance and comfort. Our tastefully decorated interiors create a relaxed and welcoming atmosphere, whether you're dining with family, friends, or colleagues.
Enjoy the perfect blend of cozy and classy as you immerse yourself in the inviting setting of our restaurant. Our attentive staff members are dedicated to providing exceptional service, ensuring that your dining experience is nothing short of memorable.
Wide-Ranging Menu to Delight Every Palate
Happy Days takes pride in offering a diverse menu to cater to every palate. Whether you have a craving for traditional Filipino delicacies or you're in the mood for something adventurous and new, our menu has an array of options to satisfy your culinary desires.
From savory starters and delectable main courses to scrumptious desserts, our menu covers a range of flavors and culinary delights. Indulge in mouthwatering dishes such as Crispy Pata, Kare-Kare, Sinigang, Bicol Express, Sushi Rolls, Pad Thai, and much more.
Exquisite Dining Experience for Every Occasion
Happy Days provides the perfect setting for various occasions and celebrations. Whether you're planning a romantic dinner for two, a family gathering, a corporate event, or a special milestone, our versatile venue and personalized services ensure a memorable experience.
Our friendly and professional staff members are well-versed in creating customized dining experiences tailored to your preferences. From intimate dining areas to private function rooms, Happy Days caters to all your requirements, ensuring a truly unforgettable dining affair.
Visit Happy Days and Awaken Your Palate
Ready to embark on a gastronomic adventure like no other? Visit Happy Days today and awaken your palate with our exceptional Asian Fusion and traditional Filipino delicacies. Discover the perfect harmony of flavors, complemented by our warm hospitality and elegant ambiance.
Allow us to create a dining experience that surpasses your expectations, as you leave with a satisfied smile and the memories of Happy Days etched in your heart.
Address:
Happy Days Restaurant
123 Main Street, Manila, Philippines
Opening Hours:
Monday - Sunday: 11:00 AM to 10:00 PM
happydays.ph